Kauai 6 Day Saver All-Inclusive Package
Kauai is a nature-lover's dream. If you have an adventurous spirit, this is the island for you. Our affordable Kauai Vacation All-Inclusive Saver Package helps you see all of Kauai's wonders, without breaking the budget. You don't have to spend a lot to enjoy Kauai, let us help you explore this "fantasy island"!
Your Kauai All-Inclusive Package is listed in day by day format. Expand each day to see the inclusions. Vacation features in green and orange are included. Follow the "Accommodations & Pricing" link on this page to view the hotel and rates. 

Your vacation will be custom, so call us to get pricing.
Expand Details for All Days
IMPORTANT TRIP INFORMATION:
Package price: Starting at $2,109/person without flights
Includes taxes & most tips for included Vacation Features, including dining gratuity.
All Breakfasts are at your Hotel, but a short drive is required for some activities and all dinners.
You may dine anytime during normal restaurant serving hours for breakfasts.
You may Add or Delete Days from this Package – Call for details & rates.
Hawaiian Luau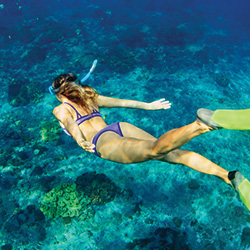 Na Pali Raft Snorkel Excursion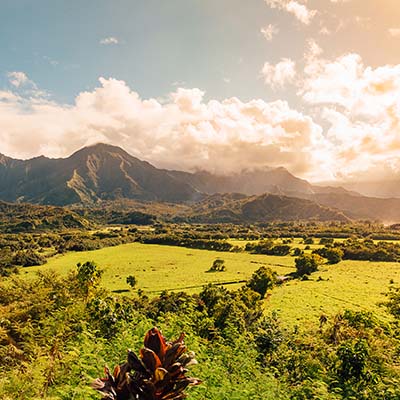 North Shore Movie Set Tour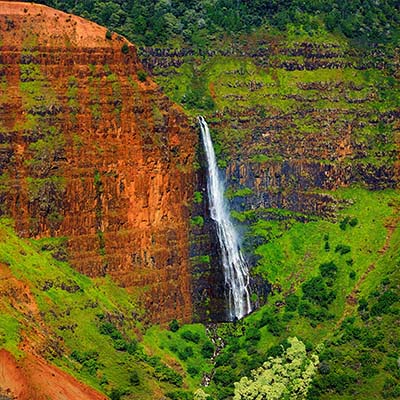 Budget-friendly All-Inclusive