Maui 7 Day Premier All-Inclusive Package
Easily one of the most popular Hawaiian Islands, our all-inclusive Maui vacation package makes sure you enjoy Maui the way it was meant to be enjoyed- the perfect blend of adventure and relaxation…and don't forget romance! There's a reason Maui is beloved by couples of all ages – romance just seems to be in the air in Maui. See for yourself why Maui is consistently voted one of the top vacation destinations in the world.

Your vacation will be custom, so call us to get pricing.
Depart: Call for options
Arrival: Maui, Hawaii (OGG)

HIGHLIGHTS
You arrive in Paradise! Take a moment to unwind from your trip and prepare for the thrilling adventure that awaits.
Expand Details for All Days


HIGHLIGHTS
Take your Hawaiian adventure head-on with a list of activities to get your vacation started off on the right foot.

IMPORTANT TRIP INFORMATION:
Package price: Starting at $4,049/person without flights
Includes taxes & most gratuity for included vacation features, including dining tips.
All breakfasts are at your resort – however a short drive is required for dinners.
You may dine anytime during normal restaurant serving hours for breakfasts.
You may add or delete days from this package – Call for details & rates.
GREAT Discounts Are Being GIVEN Off Rates Shown – Call 800-256-4211.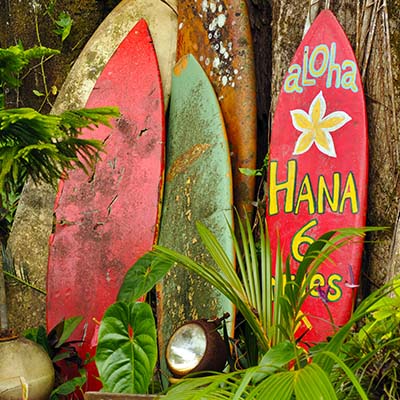 Road to Hana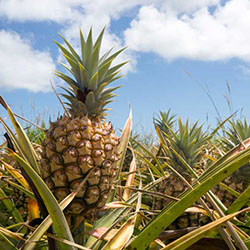 Pineapple Farm Eco-Tour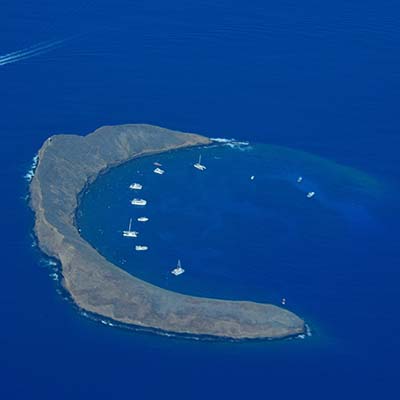 Molokini Snorkeling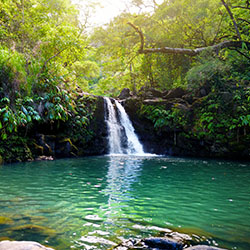 Waterfall Hike & Swim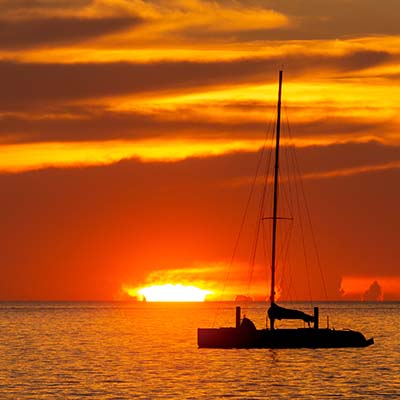 Sunset Sail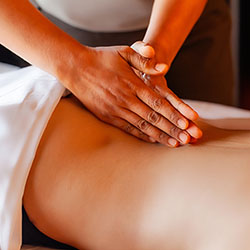 Spa Massage