Kauai 7 Day Premier All-Inclusive Package
Kauai is a nature-lover's dream. Unexplored valleys, colorful canyons, secluded beaches and cascading waterfalls abound. Whether you are seeking adventure or relaxation, our Kauai All-Inclusive Hawaii Package will be sure to help you explore this "fantasy island."

Your vacation will be custom, so call us to get pricing.
Depart: Call for options
Arrival: Kauai, Hawaii (LIH)

HIGHLIGHTS
You arrive in Paradise! Unwind and get ready for your dream vacation.
Expand Details for All Days

HIGHLIGHTS
Time for a proper Hawaiian introduction! Enjoy a relaxing day in Hawaii followed by your authentic luau experience. 

HIGHLIGHTS
All aboard! Enjoy an open-air cruise down the Wailua River to the famous Fern Grotto.

HIGHLIGHTS
Spend your last evening in paradise sailing along the Na Pali coast as the sun sinks below the horizon.
IMPORTANT TRIP INFORMATION:
Package price: Starting at $3,400/person without flights
Includes taxes & most tips for included vacation features, including dining gratuity.
All breakfasts and some dinners are at your resort, but a short drive is required for some activities and dinners.
You may dine anytime during normal restaurant serving hours for breakfasts and resort dinners.
You may add or delete days from this package – Call for details & rates.
GREAT DISCOUNTS Are Being GIVEN Off Rates – Call 800-256-4211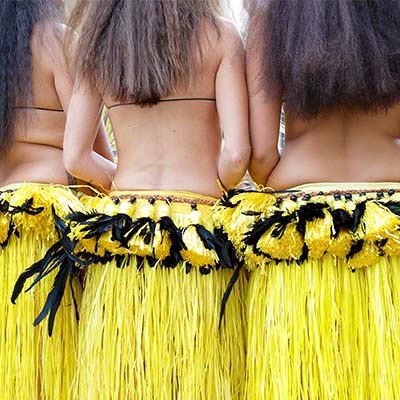 Hawaiian Luau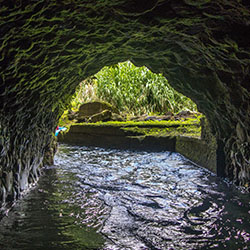 Tubing Adventure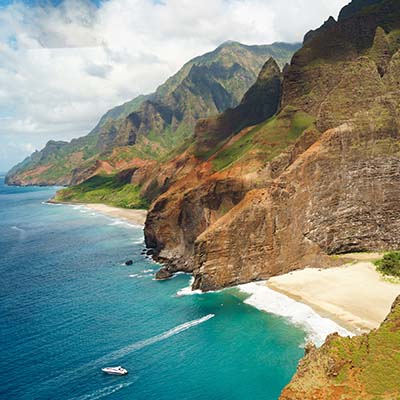 Na Pali Snorkel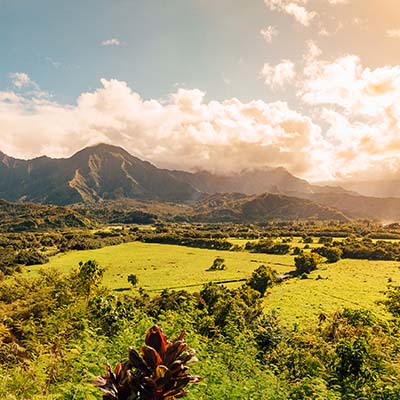 North Shore Movie Set Tour