All-Inclusive
Hawaiian Vacations
Four decades dedicated to authentic
Hawaiian-StyleSM experiences.

 Over 200,000 trips to Hawaii
Unparalleled and Unique Hawaiian Experiences
In 1982, our dad started Aloha Hawaiian Vacations as the first all-inclusive travel company to Hawaii. He traveled to the islands countless times over the years before permanently moving there and gained intimate knowledge of Hawaii's lands and people. After his passing in 2016, we (his children, Haven & Joseph) strive to honor his legacy by providing you with quality all-inclusive Hawaiian vacations at great value and full of memories that will last a lifetime.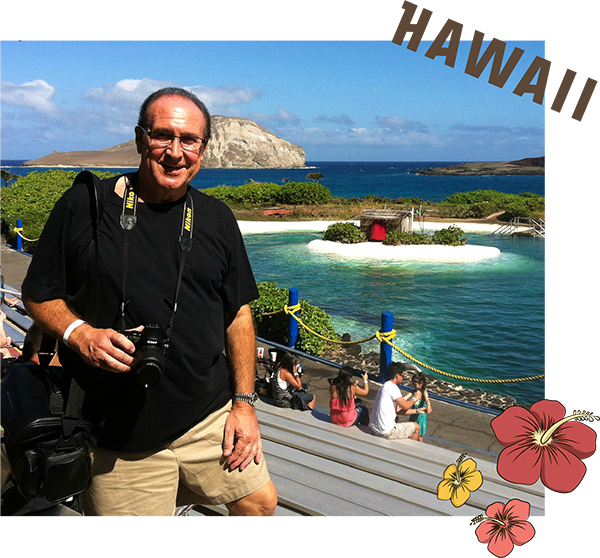 Choose Your Hawaiian Vibe
Choose Your Island
Take your time and soak in the sights of a Waikiki getaway, or enjoy the calm breeze while sitting on the beach next to the crystal blue waters of Maui. Our all-inclusive Hawaiian vacations offer something for everyone.
Island-Hopper
Can't settle on just one island? Try one of our all-inclusive island-hopper packages to explore more of what Hawaii has to offer. Take in the excitement of world-famous Waikiki then unwind and unplug on a neighboring island.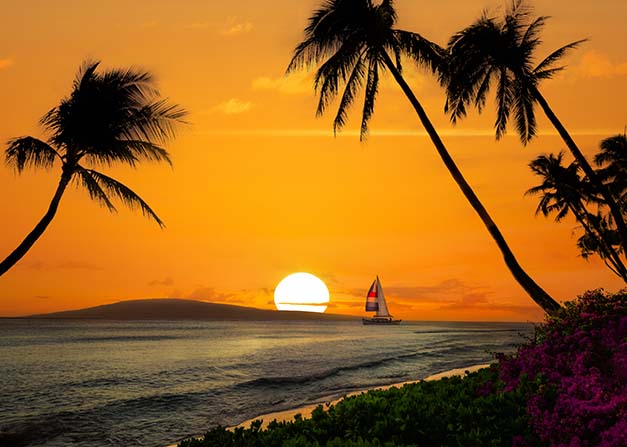 2 ISLANDS: MAUI BASED